Carpet Cleaning Services
Stepping on carpets with shoes on is more like a norm now but it would be very impolite to stop your guests from doing this. Shoes carry particles of dust, which not only leave stains of dust on your carpet but also ruins the texture. After some time, you would notice how your shiny, white carpet is losing its complexion with every passing day.
Getting your carpet cleaned is cost-effective and produces extremely satisfying results just above your expectations. With our carpet cleaning services in Lahore, we don't just aim to remove the dirt, we believe in deep cleansing, so it looks just like a new carpet.
We have utilized some of the modern methods of carpet cleaning, which include carpet shampooing to remove all sorts of dirt, stains, and sand. We have specialized cleaners and tools which help the carpet remain intact.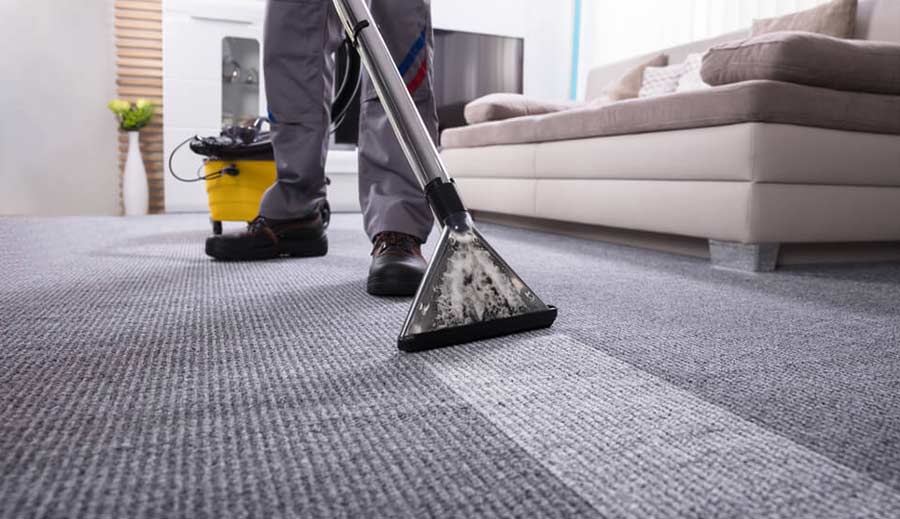 carpet cleaning services in Lahore